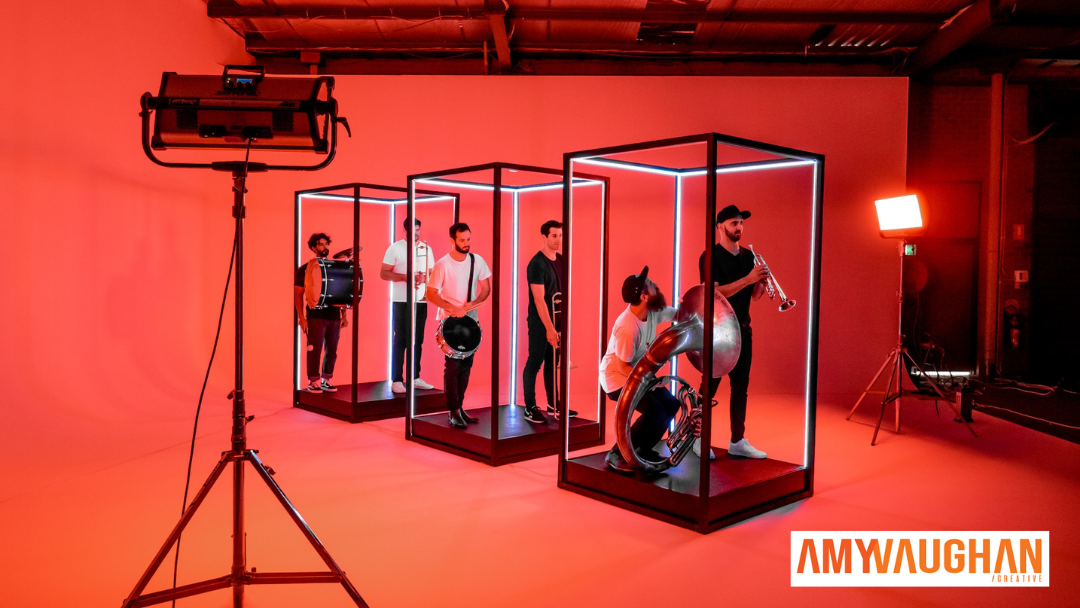 SCOUT loves:
Amy Vaughan Creative
Why we love them:
If you're on the hunt for unique entertainment that entertains....Amy Vaughan Creative is your one stop shop! From acoustic talent and aerial performers, to choreographed showgirls and full stage productions, AVC collectively manage the whole process. With a vision, killer creative team and some of Melbourne's highest calibre talent, Amy will ensure no detail goes unnoticed. Over the past few years I have had the pleasure of working with Amy on a number of creative event productions. Amy is extremely passionate and professional and without a doubt will go above and beyond to curate an extraordinary line up of talent for your next special event.
About this fabulous business:
THE LOW-DOWN: ABOUT AVC.
Always a daydreamer unafraid of big picture ideas – but someone who can actually make those dreams a reality.
Amy Vaughan, Founder and Creative Director of Amy Vaughan Creative has spent the last 10+ years working across the entertainment industry and knows how to turn heads for the right reasons. Her mission is to help her clients unleash a lifetime's worth of creative ideas into every event that comes her way.
Specialising in Creative Direction & Entertainment.
Your exclusive offer:
No special offers today, but keep checking back!
Website:
https://www.amyvaughancreative.com.au
Email:
amy@amyvaughancreative.com.au
Follow our favs
Amy Vaughan Creative Socials:
Scout is Social!
Follow Us