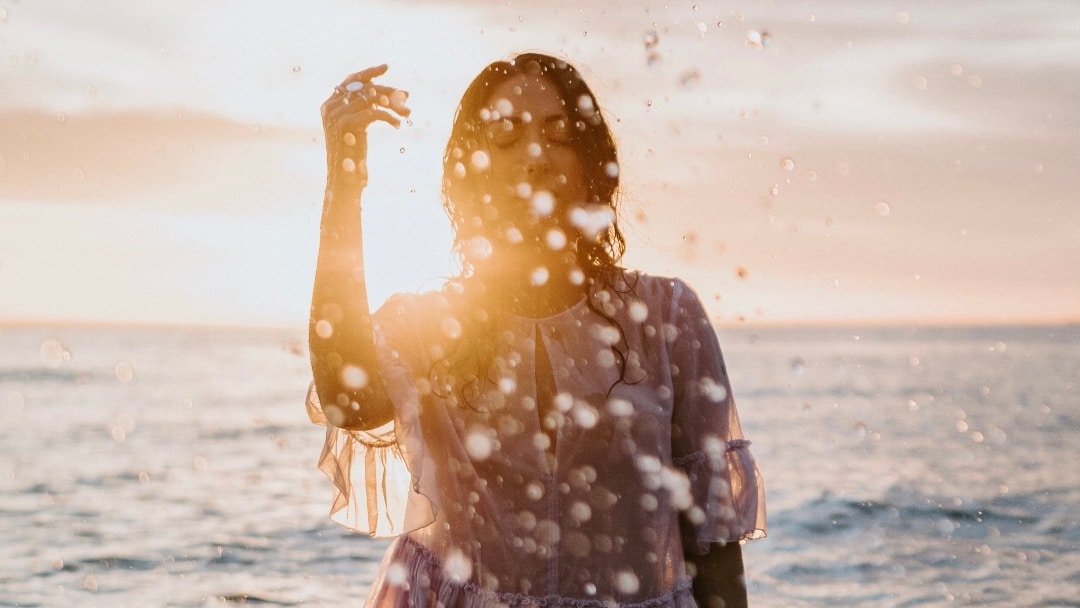 SCOUT loves:
Art Of Christina Rich
Why we love them:
Christina is not only super talented in front of the camera, she also creates beautiful original artwork too. Christina also happens to be one of the kindest and most genuine humans I know. Check out her website to view and purchase some of her creative magic. And if you're looking for a creative soul to partner with for your next campaign, creative collaboration is Christina's jam.
About this fabulous business:
I am a Melbourne-based, self-taught abstract artist, who also enjoys collaborating with like-minded creatives, whether it be through self-expression in front of the camera or combining creative mediums to create something extra special.
On my website, you will find a catalogue of my work and galleries of some of my favourite photoshoots. One-off pieces are available to purchase, including limited edition fine art prints. I am also currently exploring combining creative mediums for a collaboration collection.
I hope you enjoy Art of Christina Rich, as much as I have enjoyed creating it!
Your exclusive offer:
No special offers today, but keep checking back!
Website:
https://www.artofchristinarich.com/
Email:
artof_christinarich@outlook.com
Follow our favs
Art Of Christina Rich Socials:
Scout is Social!
Follow Us