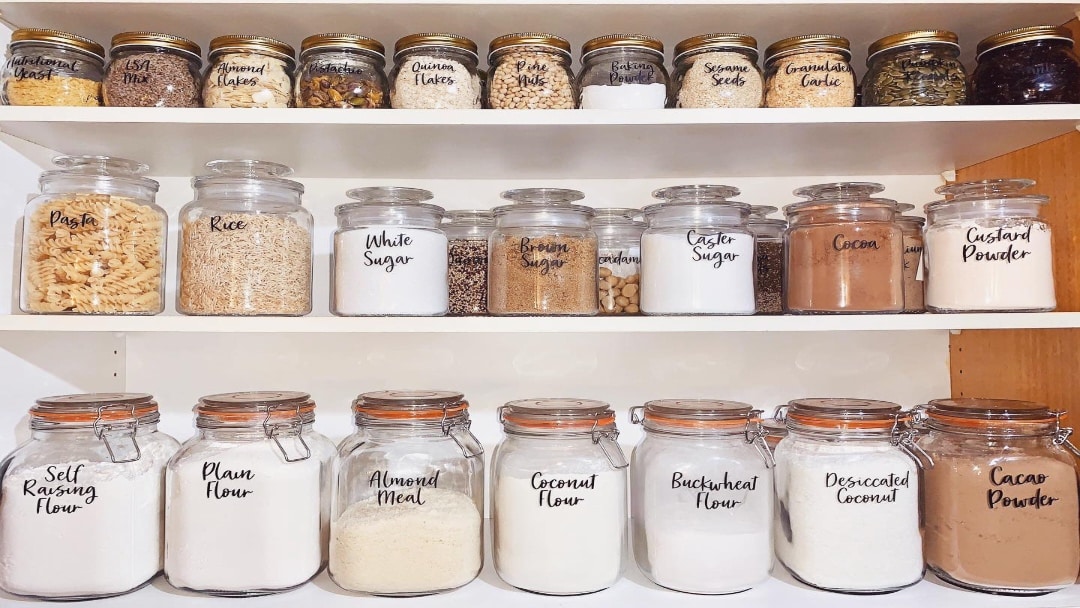 Why we love them:
As I'm sure you know very well, all things organisation is my jam! Be Labelled have a brilliant range of bespoke custom vinyl labels and home organisation products to help you create a tidy and curated home. Do yourself a favour and take your pantry or laundry to the next level with Be Labelled's high quality storage solutions and personalised labels. So many fun fonts and colours to choose from and always brilliant customer service with efficient turnaround and delivery.
About this fabulous business:
Be.Labelled is the ultimate destination for all your home organisational needs, from custom vinyl kitchen labelling and storage, to laundry organisation, and more. Our online store is a one-stop-shop for you to begin your organisation journey and discover a wide range of quality labels, storage containers, spice jars, and personalised items.
Your exclusive offer:
No special offers today, but keep checking back!
Website:
https://www.belabelled.com/
Email:
be.labelled@outlook.com
Follow our favs
Be Labelled Socials:
Scout is Social!
Follow Us