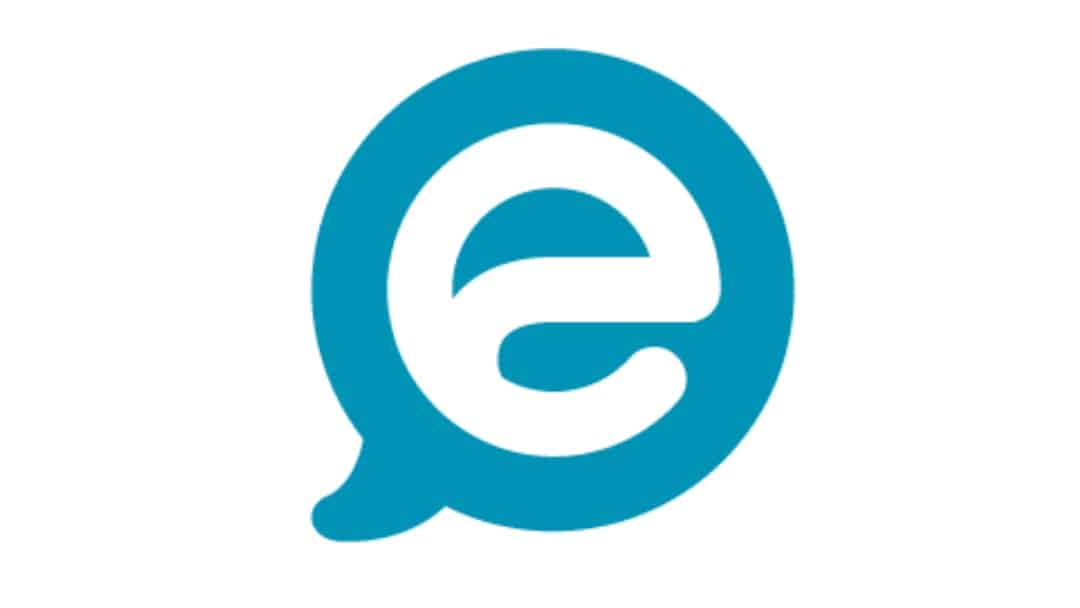 SCOUT loves:
CAPITAL-e Marketing and Events
Why we love them:
I am continuously inspired and engaged by the fabulous team at CAPITAL-e. They sure know how to develop a great concept and deliver an innovative marketing campaign that packs a punch! From large, small, in-person or virtual events, CAPITAL-e create opportunities for meaningful engagement through exceptional delivery, creativity and deep industry knowledge. If you're in the technology space and looking for a marketing team to partner with to help bring your next campaign to fruition, I highly recommend you get in touch. Head over to www.capital-e.com.au to explore their portfolio of projects.
About this fabulous business:
CAPITAL-e will help you build relationships with those who matter most. CAPITAL-e provide creative marketing programs, events and experiences. Our transparent and holistic approach focuses on establishing, nurturing and sustaining these relationships in a way that's authentic to your brand.
Your exclusive offer:
No special offers today, but keep checking back!
Website:
https://www.capital-e.com.au/
Email:
askus@capital-e.com.au
Follow our favs
CAPITAL-e Marketing and Events Socials:
Scout is Social!
Follow Us