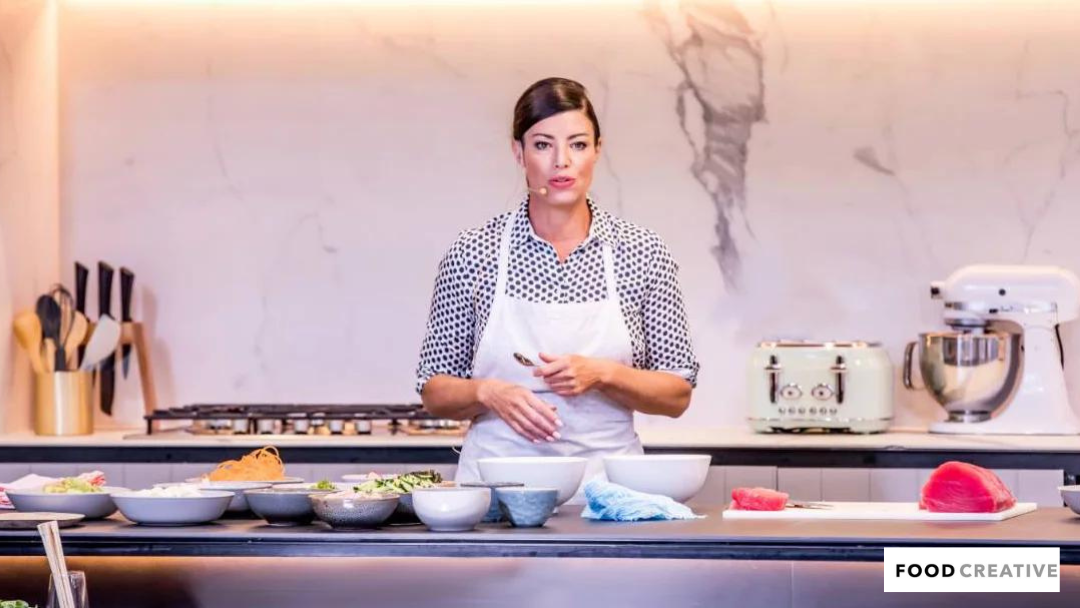 SCOUT loves:
Food Creative
Why we love them:
Cooking activations. Product launches. Food styling. Private chef. Content creation. Cooking demos. You name it... Emma is my number one go to for all things food! We have worked together on dozens of projects and I cannot recommend her creative culinary talents more highly.
About this fabulous business:
Cooking food from all kinds of delicious cuisines, experimenting with unheard-of ingredients and dining out in multicultural Melbourne was Emma's foundation, alongside studying a BA in Sociology and Marketing.
"Yes please" has always been Emma's mantra and as a result bigger and more exciting projects keep coming.
So how did the Food Creative concept come about ? Well, when people were asking what Emma did.. the description was becoming quite verbose.. So now she just simply says, I'm a "Food Creative" and I think that it sums it up quite nicely.
Your exclusive offer:
No special offers today, but keep checking back!
Website:
https://www.foodcreative.com.au
Email:
emma@foodcreative.com.au
Follow our favs
Food Creative Socials:
Scout is Social!
Follow Us