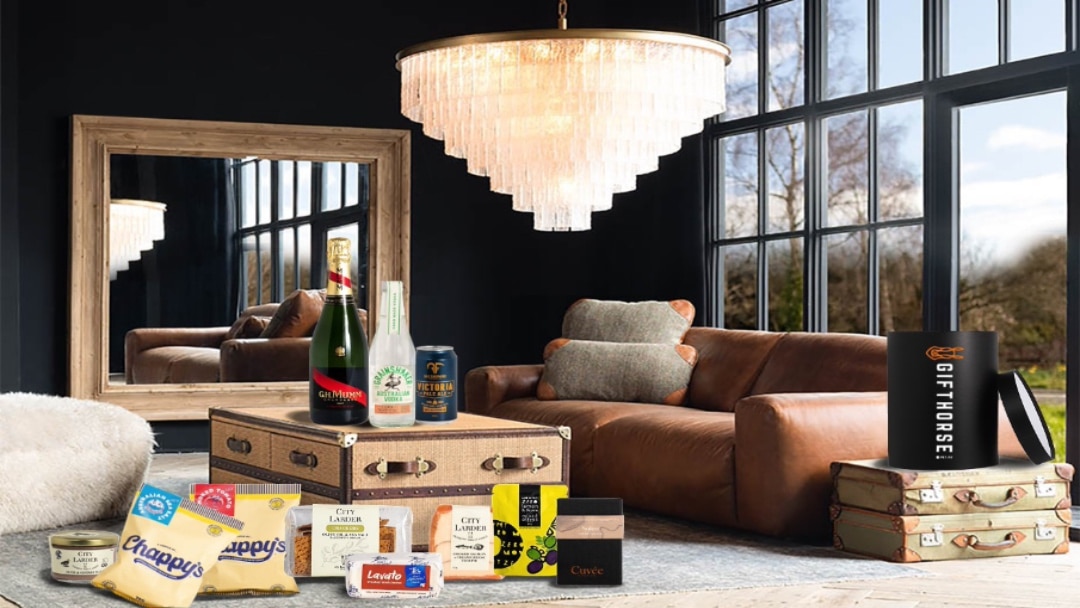 Why we love them:
Gift Horse founders Emma Rosen (chef + leading food stylist in Australia + abroad) and Eric Pipersberg (graphic designer + former hospitality afficionado) know there are few places on earth that rival Melbourne as a food hub of the world. In the decades Emma has spent in the food scene, she has encountered some of the finest artisan producers, providores and farmers, building contacts with the best makers in the business. It is her passion to pass their wares onto you. From fine champagne and caviar, to craft beer and chips, Gift Horse is my go to destination for customised bespoke hampers and is the perfect companion for your next brand activation, online event / conference, board meeting, PR / influencer gifting and client / staff appreciation. 5 shining stars from SCOUT!
About this fabulous business:
Gift Horse is wonderful collaboration between partners Emma Rosen and Eric Pipersberg. Their curated culinary gifting experience is all about tasting fine food, feeling appreciated, and being generous to others. They believe in the virtue of gratitude. A life spent being grateful for our friends, family and co-workers is a life well spent. Gift Horse provides opportunities for people to express their gratitude in a tangible way, showcasing the finest products Victoria has to offer.
Your exclusive offer:
To redeem 10% off your order enter code LITTLEBLACKBOOK10 at the checkout.
Website:
https://gifthorse.net.au
Email:
hello@gifthorse.net.au
Follow our favs
Gift Horse Socials:
Scout is Social!
Follow Us