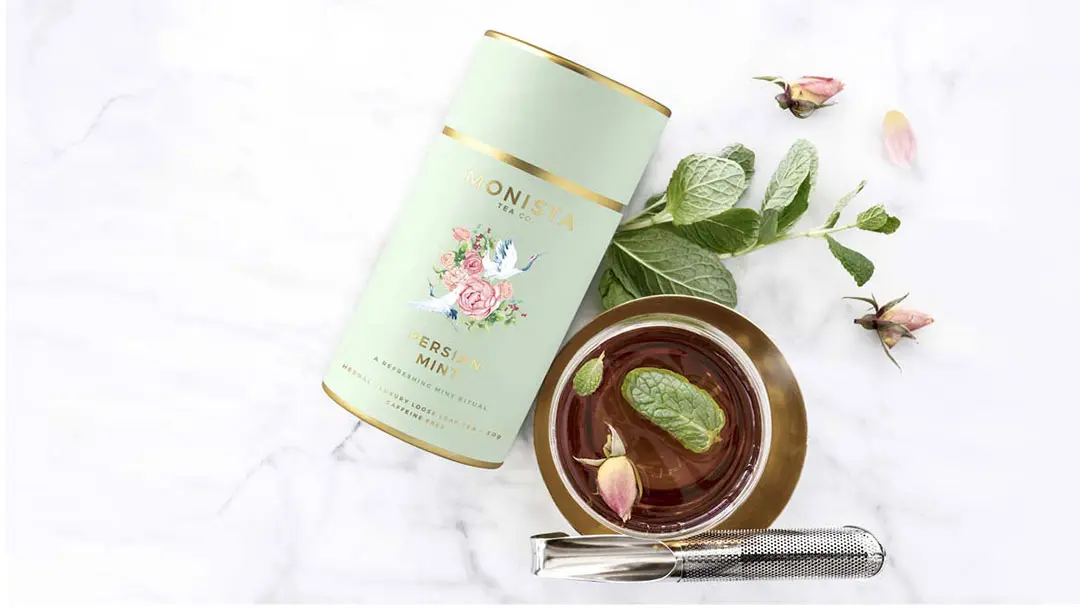 SCOUT loves:
Monista Tea Co.
Why we love them:
I'm always on the lookout for unique and beautifully packaged gifts to purchase on behalf of my clients. MONISTA TEA is high quality, reasonably priced and is the perfect afternoon pick me up for any tea lover. Ordering online is a smooth and efficient process, and delivery is always prompt. I highly recommend MONISTA TEA as the perfect corporate gifting solution to delight your clients, family and friends. An affordable luxury that you will love. 10/10 for customer service too!
About this fabulous business:
Monista Tea Co's premium loose leaf tea and tea accessories are the perfect gift for anyone who loves specialty tea. Our range is comprised of black tea, green tea and organic herbal tea. Our specialty teas are hand blended in Melbourne, Australia, with ingredients carefully selected from around the globe, including Australia. Monista Tea Co. firmly believe that luxury shouldn't cost the planet.
Your exclusive offer:
Enter code TEALOVER15 at the checkout to redeem 15% discount off your purchase.
Website:
https://monistatea.com.au
Email:
info@monista.com.au
Follow our favs
Monista Tea Co. Socials:
Scout is Social!
Follow Us