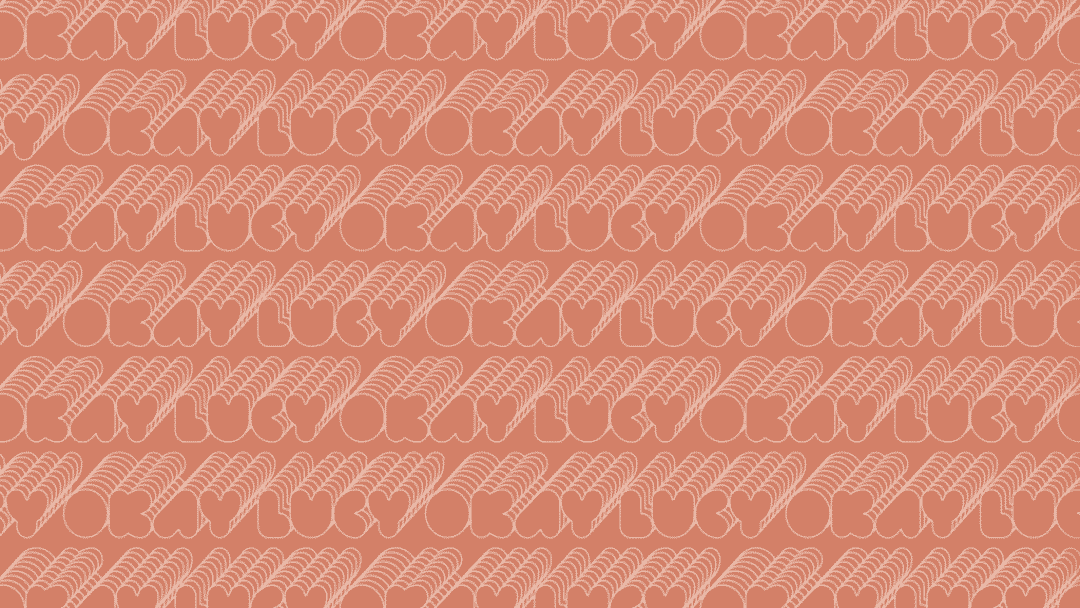 Why we love them:
OKAY LUCY is a bespoke ice cream destination located in the heart of Mornington. Scooping the most delectable small batch gelato delights, its near impossible to choose your favourite flavour! Oh and did I mention there's Nutella sauce on tap?! Nothing better than a sunny day in Mornington and an OKAY LUCY gelato treat. Well worth a day trip adventure to taste for yourself what the fuss is all about. You won't regret it....I promise!
About this fabulous business:
Founded by creative visionary Stevie Dellamarta, OKAY LUCY blends the best of the Mornington Peninsula through fresh gelato + fresh experience. Vending all your favourites, LUCY is available 24/7. When her doors aren't open, the vending machine is! Located outside OKAY LUCY.
786 Esplanade, Mornington VIC.
HOME DELIVERY via OKAYLUCY.COM
Your exclusive offer:
No special offers today, but keep checking back!
Website:
https://www.okaylucy.com
Email:
okaylucy@okaylucy.com
Follow our favs
Okay Lucy Socials:
Scout is Social!
Follow Us