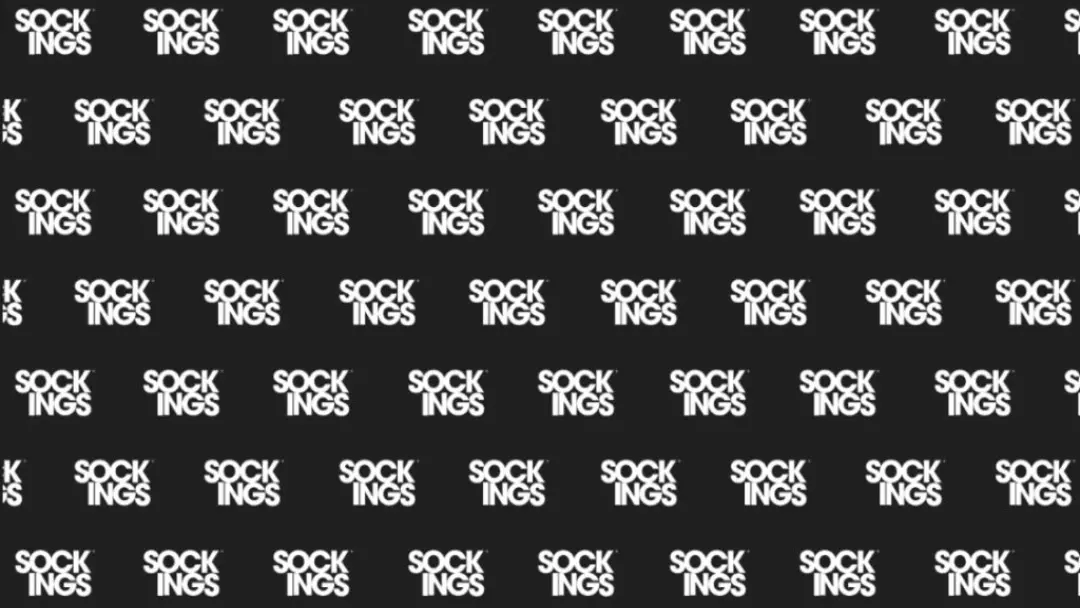 Why we love them:
Melbourne winter sorted! Do your feet a favour and get some SOCKINGS® in your life. The perfect accessory to keep your tootsies oh so toasty and warm. And did I mention they come in my favourite colour, black! Beautifully packaged, they make a fab gift too. Head to www.sockings.com to purchase.
About this fabulous business:
SOCKINGS® are a pair of socks, attached to a pair of stockings.
Gone are the days of having to wear a pair of socks over your stockings when you wear boots, SOCKINGS® are an all in one luxury opaque stocking with a cotton sock attached.
Made in Italy and designed in Australia, SOCKINGS® are a winter wardrobe must-have.
Your exclusive offer:
Enter code SCOUT at checkout to receive free shipping
Website:
https://www.sockings.com.au/
Email:
hello@sockings.com.au
Follow our favs
Sockings Socials:
Scout is Social!
Follow Us