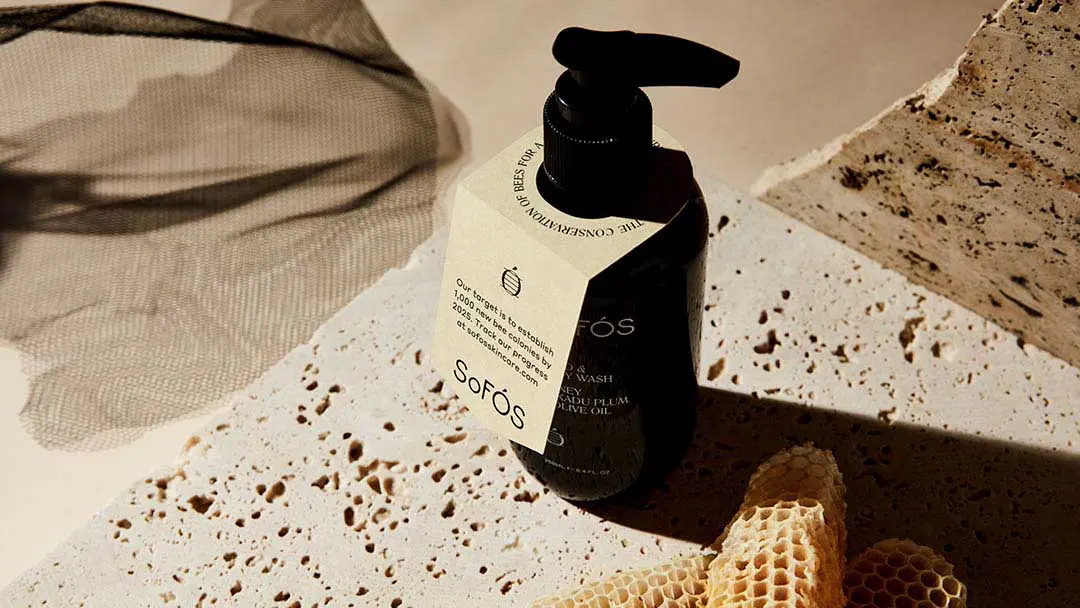 Why we love them:
If you're looking for a branding, packaging + design superstar, then Lauren is your girl. In addition to her freelance bespoke print and branding projects, Lauren is also a talented homewares designer. Make sure you head over to www.studiosly.com.au to take a peek at her incredible client portfolio.
About this fabulous business:
Formerly the one-woman show behind Australian homewares label Sly, is designer Lauren Finks. With an innate knack for conjuring ideas in all forms, whether it be graphic, product, or other, Lauren has over 12 years of design skills to back this up, with considered, process-driven visual solutions to elevate existing brands & kick start new ones. Getting to the core of a brand and understanding it from top to toe is key for Lauren. Understanding the people as much as the business. With a minimalist design aesthetic and an experienced eye, Lauren delivers thoughtful creative that packs a punch.
Your exclusive offer:
No special offers today, but keep checking back!
Website:
https://studiosly.com.au/
Email:
hello@studiosly.com.au
Follow our favs
Studio Sly Socials:
Scout is Social!
Follow Us