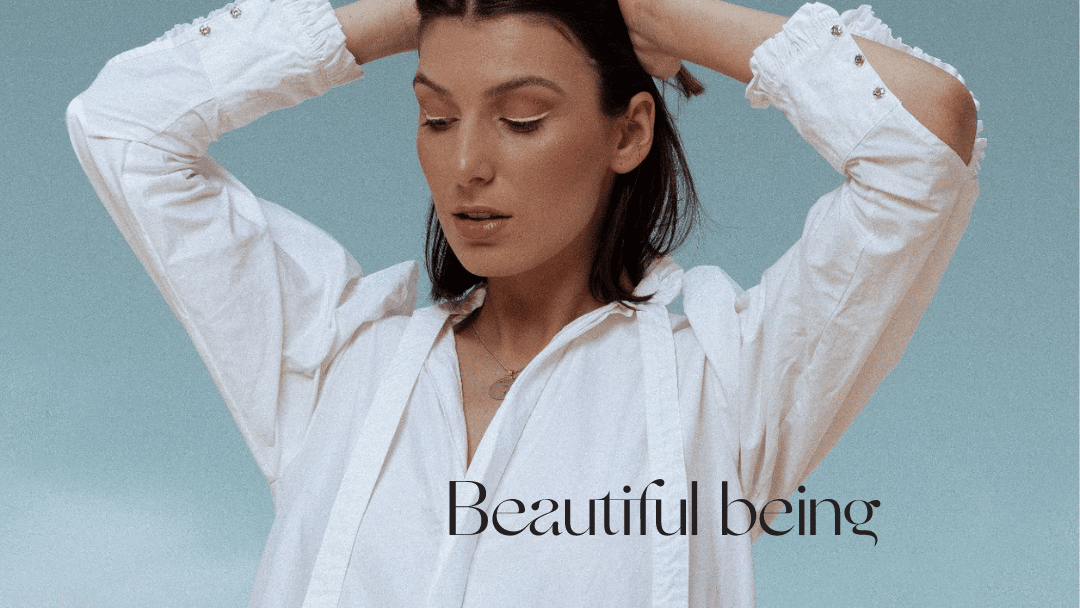 SCOUT loves:
Beautiful Being
Why we love them:
Beautiful being curate beauty products that harness the optimal designs found in nature and ensure they are delivered in a way that respects people and the planet. One of my fave online shopping wonderlands to purchase beautifully packaged and sustainably sourced skincare, body products, scents and cosmetics. Perfect for large order corporate gifting too!
About this fabulous business:
When Beautiful Being founder Lauren Robertson was diagnosed with an autoimmune disorder, she consciously began using natural products. Beautiful Being is an online destination delivering the best of nature and science in their products, sustainable packaging and founders who really care about what they create. Beautiful Being seeks to connect with a community that's part of a greater consciousness about what they consume and the impacts of it.
Your exclusive offer:
No special offers today, but keep checking back!
Website:
https://beautiful-being.co
Email:
hello@beautifulbeing.co
Follow our favs
Beautiful Being Socials:
Scout is Social!
Follow Us