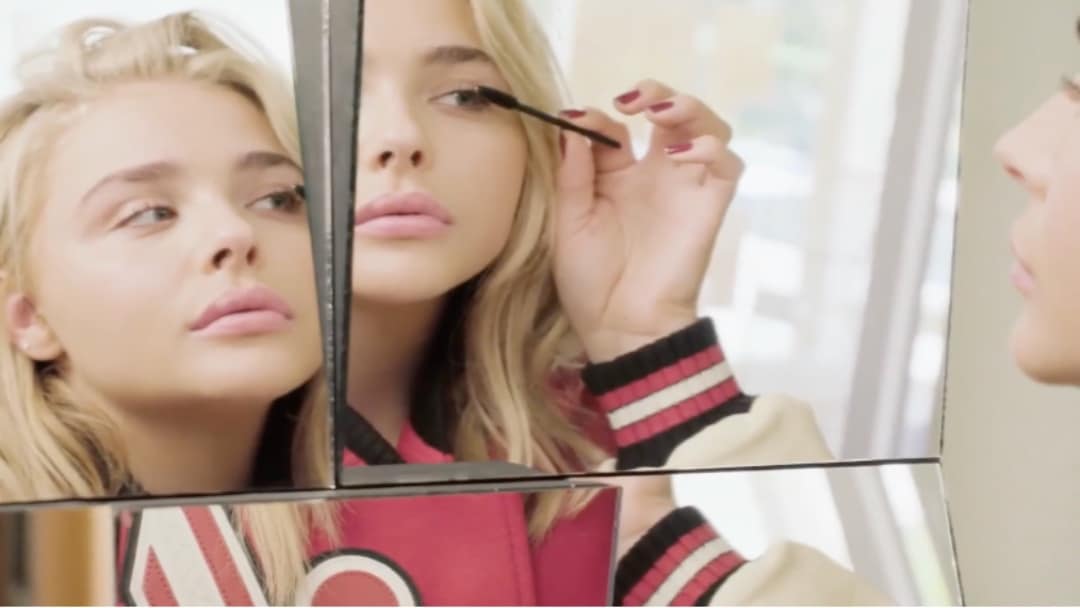 SCOUT loves:
Blythe Studio
Why we love them:
On the hunt for a talented production team to generate digital ideas that resonate with your brand and audience? Look no further. Blythe Studio are my most trusted go-to crew who deliver end to end content creation and motion graphics. Not only are Ed and Mary super fun to collaborate with, they are highly passionate, professional and solutions focussed. Get in touch to kickstart your brand's next storytelling campaign.
About this fabulous business:
Blythe Studio makes bespoke videos that help brands elevate their story. From ideation and executing shoots to editing, motion graphics and delivery we nurture client creativity to bring their vision to life. Whether creating product videos, seasonal promos, educational content or cutting-edge AR, our work reflects the soul of the brand we're serving. We're committed to low-waste productions and love to collaborate with sustainable brands who share our ethical and environmental values.
Your exclusive offer:
No special offers today, but keep checking back!
Website:
https://www.blythe.studio/
Email:
hello@blythe.studio
Follow our favs
Blythe Studio Socials:
Scout is Social!
Follow Us