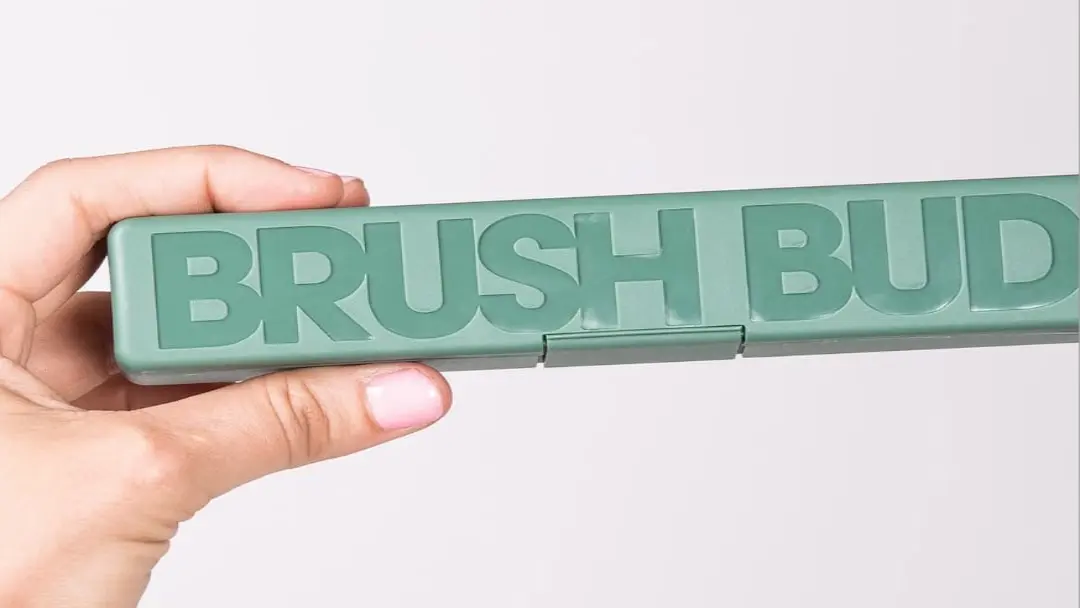 Why we love them:
As a self confessed lover of all things organisation, this simple yet genius invention is a game changer! Brush Bud ticks all the boxes to ensure your makeup bag and bathroom vanity stays clean and mess free. No doubt one of my fave beauty essentials and perfect for travelling. My foundation brush never leaves home without it's best Bud!
About this fabulous business:
Face never fear, your Bud is here! Say hello to your foundation brush's BFF. No more pesky foundation in your makeup bag or bathroom vanity.
Even your foundation brush deserves a home. No 'hey Google' needed here! Simply open the case. Put your brush inside. Close. Done!
We are all about keeping it green and clean, bud!
Your exclusive offer:
No special offers today, but keep checking back!
Website:
https://www.brushbud.com/
Email:
hello@brushbud.com
Follow our favs
Brush Bud. Socials:
Scout is Social!
Follow Us