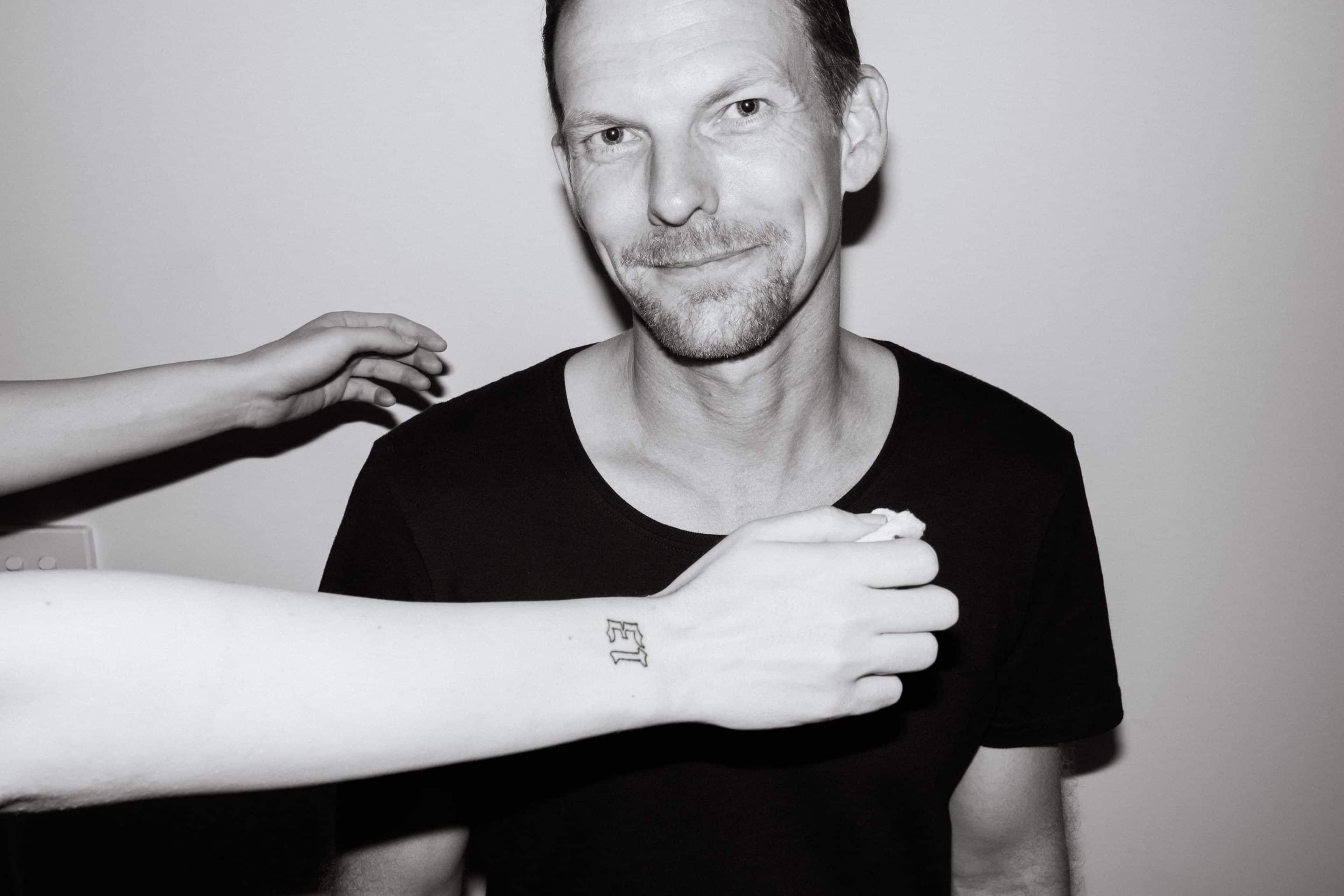 SCOUT loves:
christopherrobert photography
Why we love them:
Melbourne based Chris has established himself as a professional and highly sought after photographer, specialising in portraits, editorial shoots, and weddings. Chris is super friendly and personable and thrives on empowering people and helping them build confidence in themselves. Chris also offers bespoke workshops on location at the stunning Wilsons Prom and the Gold Coast. Fun and educational, he covers everything from how he works with models, communication, direction, using natural light, framing, utilising the location, camera setting and more. I encourage you to head over to his website to view his portfolio of beautiful images.
About this fabulous business:
There's a number of reasons I love shooting portraits, the main one being connection. A great image to me is something I can connect with, that speaks to me, that tells a story.  I've been shooting portraits in Melbourne for a few years now and I've fallen in love with it, it's not only a way for me to express myself through others but it's also a way for me to create a safe place for others to express themselves without fear of judgement or ridicule. Specialising in portraits and social content.
Your exclusive offer:
No special offers today, but keep checking back!
Website:
http://www.christopherrobert.com.au
Email:
photos@christopherrobert.com.au
Follow our favs
christopherrobert photography Socials:
Scout is Social!
Follow Us