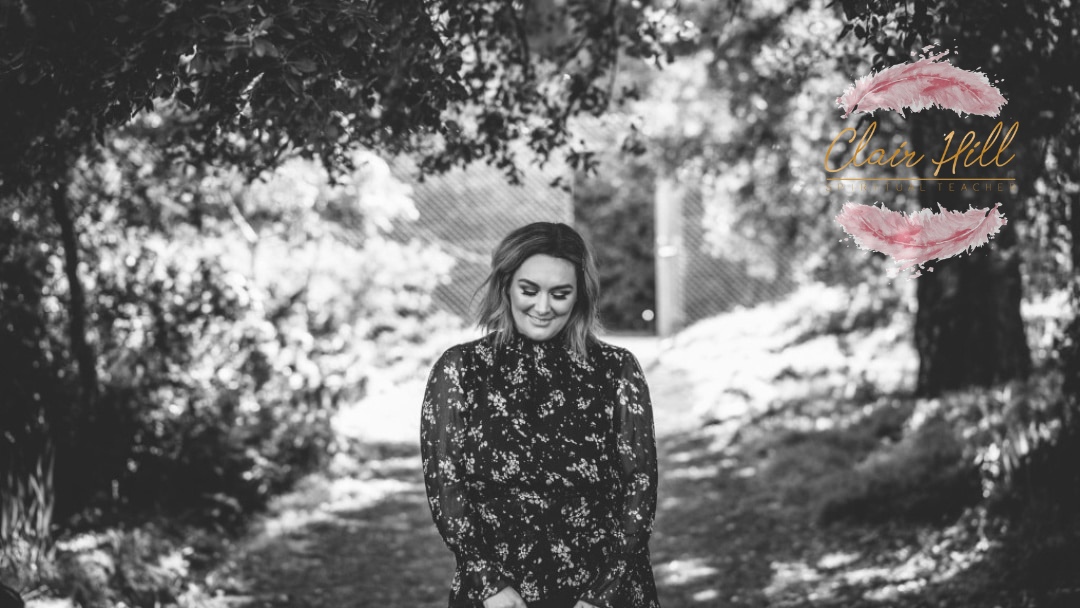 SCOUT loves:
Clair Hill Coaching
Why we love them:
Where do we even begin!! Clair is a rockstar wife, mum, sister, aunt, friend, Spiritual Coach and Intuitive Guide. Clair lives and breathes her holistic passions. Her kindness and genuine compassion in helping others kick goals in life is infectious. Clair's 'Soul Path Sessions' will have you uncovering your personal energy leaks so you can say goodbye to brain fog and hello to confidence in your future energetic focus. In a nutshell, Clair teaches humans how to love 'being' and 'becoming' the fullest expression of themselves. 'The Spiritual Diaries' Podcast has some sensational nuggets of wisdom....well worth a listen!
About this fabulous business:
Clair Hill is a Holistic Counsellor, Psychic-Medium, Theta Healer, Reiki Practitioner, Crystal Practitioner. Her work + Spiritual Philosophies are based on teachings by Louise Hay, Wayne Dyer, Eckhart Tolle, Gabby Bernstein and Rebecca Campbell, Joe Dispenza, Bruce Lipton. Clair teaches you how to align with your higher self so you can be the truest expression of your soul. She is passionate about empowering spiritual people to live their lives in the most authentic way. Clair teaches others how to step into their fears and grow into the best version of themselves.
Your exclusive offer:
No special offers today, but keep checking back!
Website:
https://clairhillcoaching.com/
Email:
clairhillcoaching@outlook.com
Follow our favs
Clair Hill Coaching Socials:
Scout is Social!
Follow Us