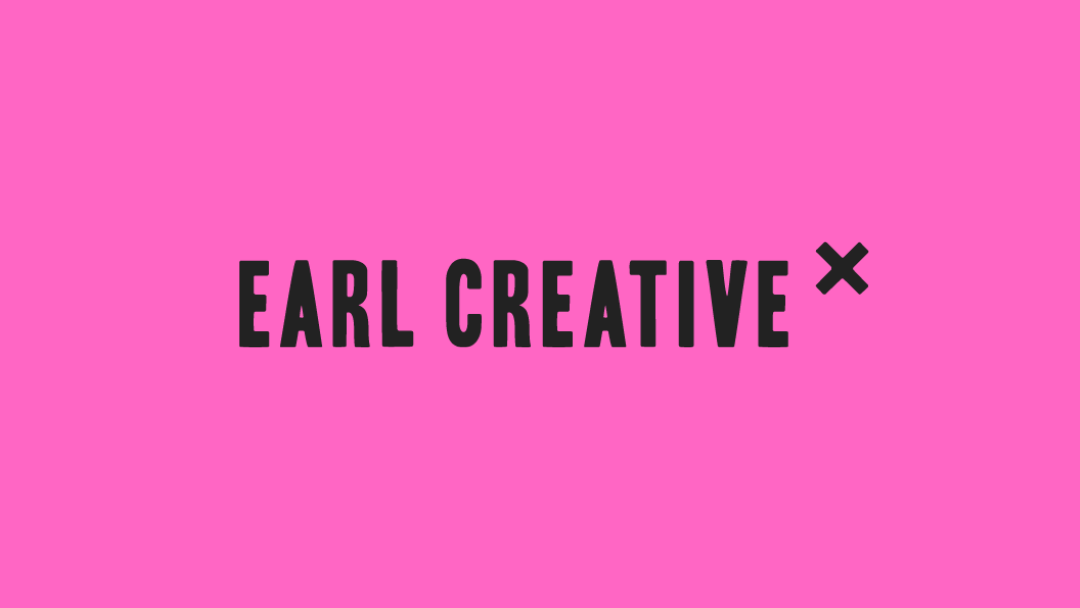 SCOUT loves:
Earl Creative
Why we love them:
Earl Creative's Founder Alyece Shaw, a designer and art director by trade, has spent more than 16 years managing creative production for full-service agencies and in-house design departments in Melbourne and London. Cool and calm under pressure—and absolutely unflappable when up against even the most challenging of deadlines—Alyece combines innate client management skill with a producer's talent for finding innovative solutions and angles that might not have been obvious at first glance. Matter of fact, the more challenging the brief, the more tenacious she is in finding a way; she's literally a 'never-say-die' kind of girl. We highly recommend you get in touch to outsource all your creative tasks on your to-do list!
About this fabulous business:
Earl Creative is the best of both worlds when it comes to getting your creative project done. Offering Brand Identity, Print + Advertising, they are a more affordable, often speedier option than traditional agencies, yet they have the finely tuned systems and quality control that freelancers often lack.
The Earl crew are really good at taking on the stress so you don't have to. They actually thrive on it. There's no running around like headless chooks over at Earl.
Affordable and efficient, Earl's huge roster of creatives are handpicked especially for you.
Your exclusive offer:
No special offers today, but keep checking back!
Website:
https://www.earlcreative.com/
Email:
alyece@earlcreative.com
Follow our favs
Earl Creative Socials:
Scout is Social!
Follow Us