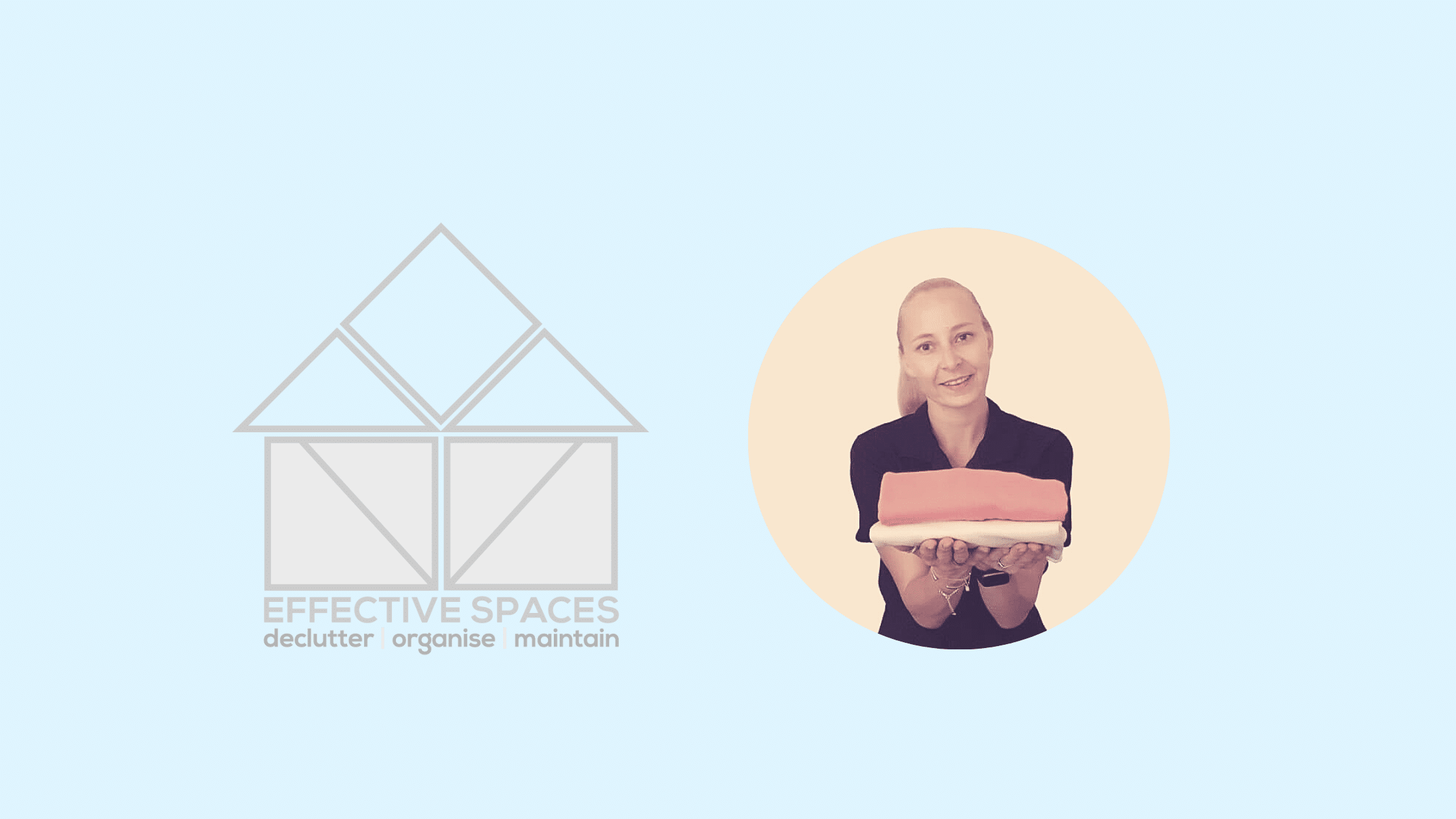 SCOUT loves:
Effective Spaces
Why we love them:
Have you been wanting to create a more professional look when it comes to gift wrapping, but don't know where to start? Look no further…. The face of the viral social media account Effective Spaces and world-renowned gift wrapping superstar, Natasha recently launched her virtual Gift Wrapping Guide…just in time for Christmas! In her virtual masterclass you'll learn essential skills to wrap like a pro, along with fool proof wrapping methods that will save you time, paper + money! Boom! Do yourself a favour and head over to her instagram @effectivespaces for some seriously awesome folding and wrapping tutorials that will blow your mind. Genius!
About this fabulous business:
Natasha creates beautiful wrapping concepts for local and international brands and also hosts private + group workshops virtually and in person. In 2020 Natasha began to showcase her skills on social media, with over 2 million followers regularly enjoying her bite sized wrapping tips. Her online gift wrapping masterclass features over 25 video tutorials - you will be wrapping like a pro in no time! From awkward shapes, to tying the perfect bow, sustainable wrapping and different sized boxes, make your wrapping stand out this year. To purchase head over to www.effective-spaces.com
Your exclusive offer:
No special offers today, but keep checking back!
Website:
https://effective-spaces.com
Email:
info@effective-spaces.com
Follow our favs
Effective Spaces Socials:
Scout is Social!
Follow Us