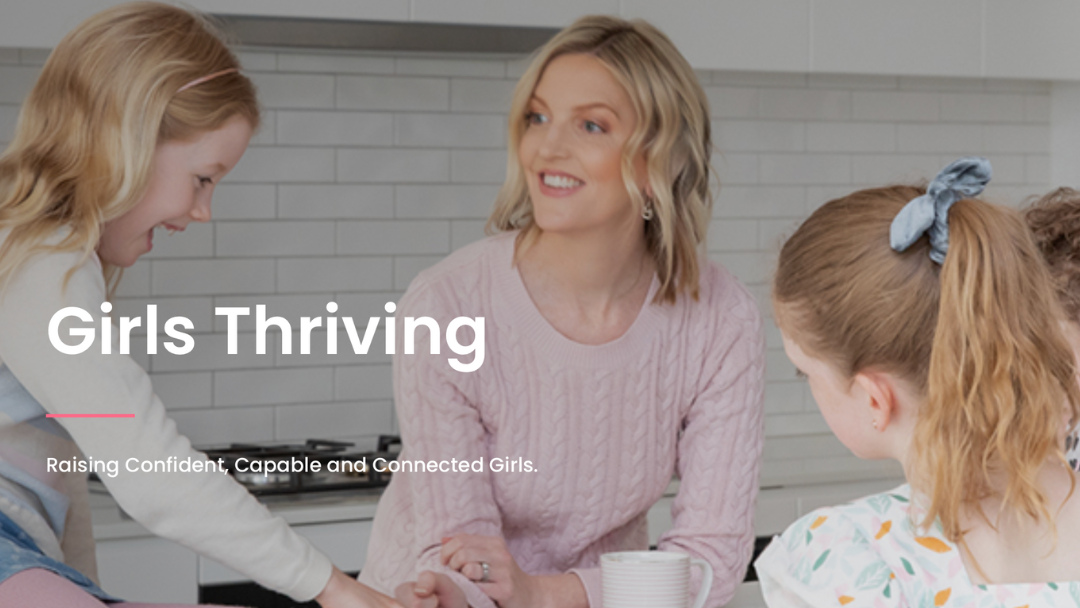 SCOUT loves:
Girls Thriving
Why we love them:
As a mum of two daughters, and sibling to three sisters, I've been fortunate to grow up surrounded by strong, independent girls. Girls Thriving is a terrific resource offering trusted advise and support for mums and daughters navigating all things tween and everything in-between! Their Little Pick-Me-Up affirmation cards make the perfect pressie to brighten the day of a special little lady in your life.
About this fabulous business:
Girls Thriving offers parents of daughters relatable insight and guidance on how to raise confident girls – from everyday opportunities for connection to tricky times and girl challenges. Girls Thriving is committed to providing practical support, tools and tips to empower young girls and support their parents.
Through online programs and connection events, Girls Thriving helps girls navigate the often turbulent tween and teen years to become confident, calm and connected adults. We help girls THRIVE.
Your exclusive offer:
Enter the code SCOUT10 to redeem 10% discount off your next Little Pick-Me-Up card purchase.
Website:
https://girlsthriving.com
Email:
michaela@girlsthriving.com.au
Follow our favs
Girls Thriving Socials:
Scout is Social!
Follow Us