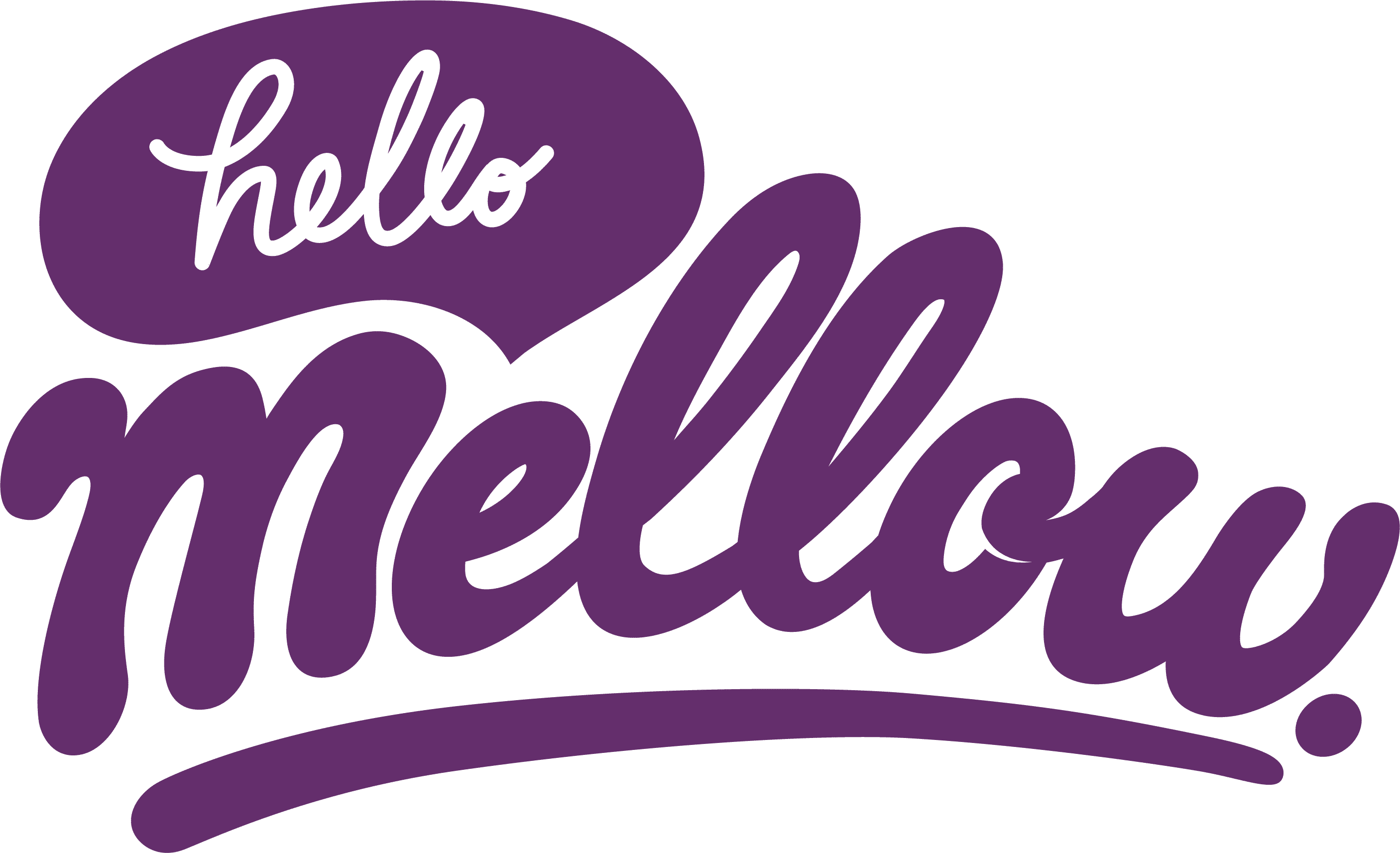 SCOUT loves:
Hello Mellow
Why we love them:
I have had the pleasure of working with the Hello Mellow team on a bunch of projects. Ben, Ness and their talented team are extremely proactive, creative and forward thinking and go above and beyond to meet their clients expectations. From Brand Development and Creative Direction, to Voice Over Recording and Puppet Animation, Hello Mellow will ensure your next creative project is delivered on time and within budget. 5 stars from SCOUT!
About this fabulous business:
Hello Mellow is a design studio inspired by clients that make life happier, healthier and safer - we look for these aspects in all that we do. We'll take a human centered approach to get your story straight, your brand singing and your message to the right people using our expertise in digital, print, social media and animated communication. Hello Mellow is the starting point of a newer, better version of your business.
Your exclusive offer:
No special offers today, but keep checking back!
Website:
https://www.hellomellow.com.au
Email:
info@hellomellow.com.au
Follow our favs
Hello Mellow Socials:
Scout is Social!
Follow Us