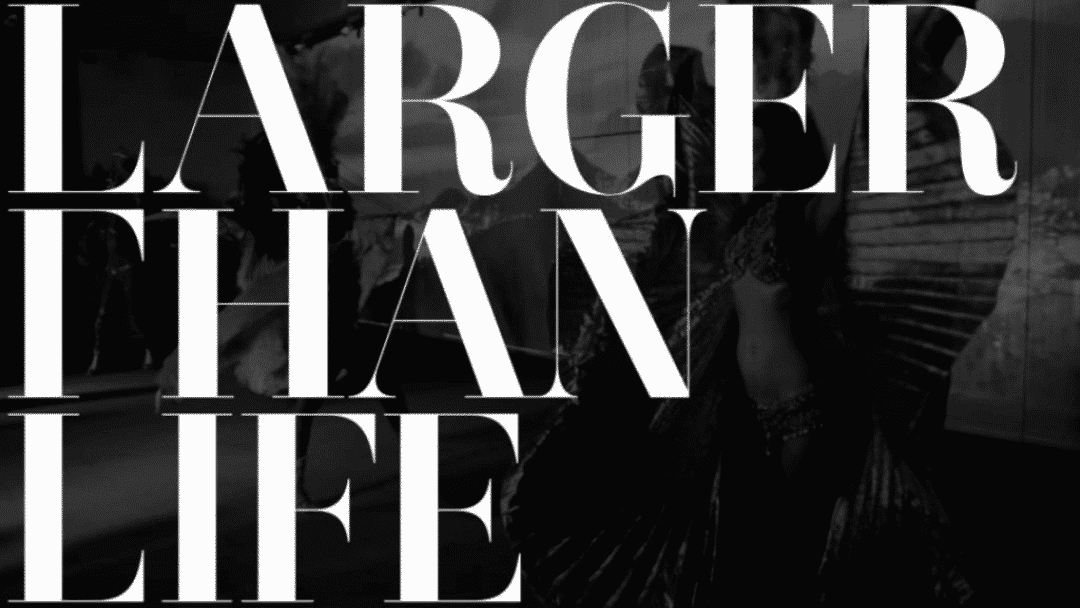 SCOUT loves:
Larger Than Life
Why we love them:
Lauren and her superstar team of creative magicians champion all things new and innovative in the world of events and experiences. There are no limits to the lengths they will go to get the results their clients deserve. Larger Than Life's sought-after aesthetics and meticulous standards, make them industry leaders in the event arena. Do you have an upcoming event or brand activation that requires end to end project management and creative magic? LTL will always find a way to deliver outstanding experiences that drive results and create memories.
About this fabulous business:
We create authentic, transformative experiences and platforms that enable emotional connection between people, places and products. This takes the form of both physical events and social media and digital connections. We specify sustainable assets where possible from floristry and greenery to composting of green waste and we will always hire instead of purchase fixtures and furniture. LTL are proud to partner with Carbon Neutral on their Plant-A-Tree Program and equally proud of the pro bono projects we undertake, committing 5% of our resources annually to selected organisations.
Your exclusive offer:
No special offers today, but keep checking back!
Website:
https://largerthanlife.com.au/
Email:
lauren@largerthanlife.com.au
Follow our favs
Larger Than Life Socials:
Scout is Social!
Follow Us