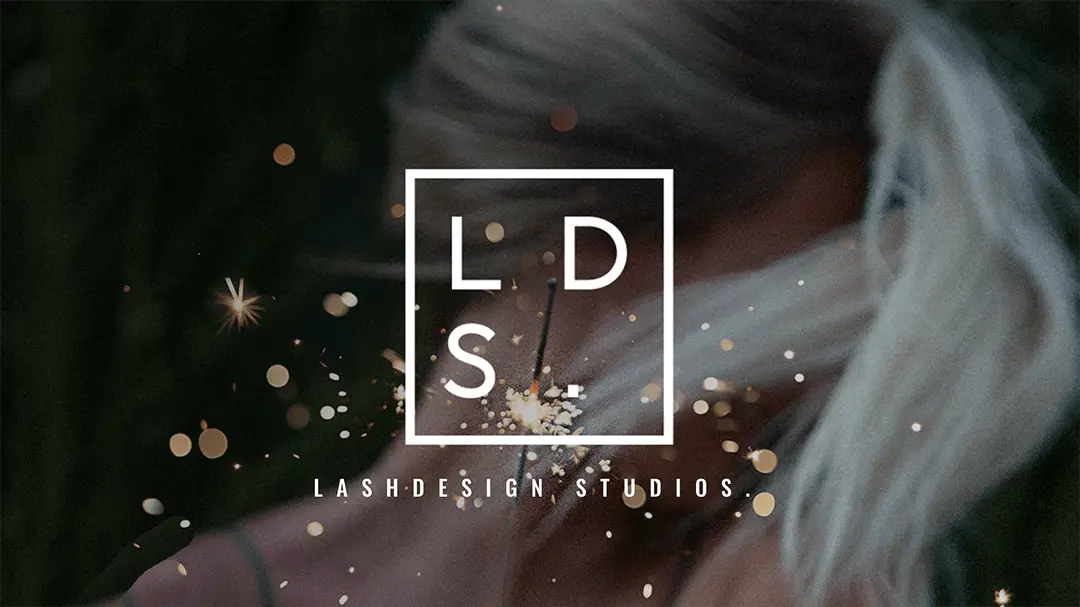 SCOUT loves:
LashDesign Studios
Why we love them:
Jade and her team of magical lash and brow fairies are the best in the biz. Fun, friendly and so very good at what they do, the Lash Design experience guarantees perfect, quality lashes every time. Jade always goes above and beyond to ensure you feel welcome and nurtured. Outstanding service.
About this fabulous business:
Established in 2006, LashDesign Studios was one of the first lash concept stores in Australia. As leaders in our industry, not only do we have the best team on hand, but at our Lash Academy we also train and create the best technicians in our industry. Our promise to deliver quality perfect lashes every time, is backed by meeting our significantly high industry standards, as well as our 7 day satisfaction guarantee. If you're not 100% in love with your lashes, we will fix them!
1/568 Chapel Street, South Yarra VIC 3141
#perfectlasheseverytime
Your exclusive offer:
Mention Danielle at SCOUT to receive $40 lash voucher to use towards your next full set.
Website:
https://lashdesign.com.au/
Email:
reception@lashdesign.com.au
Follow our favs
LashDesign Studios Socials:
Scout is Social!
Follow Us