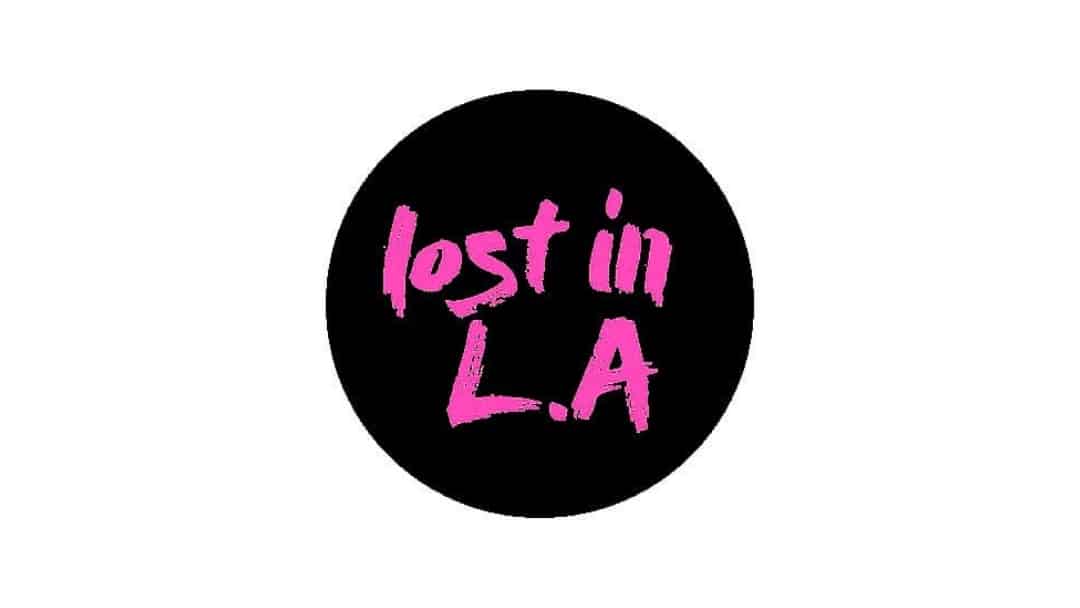 Why we love them:
Calling all event managers!!! If you're looking to hire bespoke custom props for your next event activation or customer experience, I highly recommend you get in touch with the creative heads at Lost in L.A. Chrissie and her talented team are my go to event styling magicians who always deliver a tailored solution for my clients. From visual merchandising and styling to photoshoots, design and experiential marketing, Lost in L.A. have a ridiculously awesome stable of goodies to hire for your next corporate event or private celebration, including neon signs, furniture, pop-up wheels and food carts. Their portfolio of creative projects include Carman's, Cotton On, Ultra Violette, Brown Brothers, L'Occitane plus many more...
About this fabulous business:
Lost in L.A is an events, design, custom installation and event hire business. Specialising in unique pop up wheels for you to customise and make your own, we have the ability to custom-build spaces and experiences using design, props, furniture, staging and signage to suit your needs. Lost in L.A. deliver memorable events that are on-brand and uniquely customised to meet your brief and expectations.
Your exclusive offer:
10% off if you mention SCOUT
Website:
https://lostinla.com.au
Email:
chrissie@lostinla.com.au
Follow our favs
Lost in L.A Socials:
Scout is Social!
Follow Us