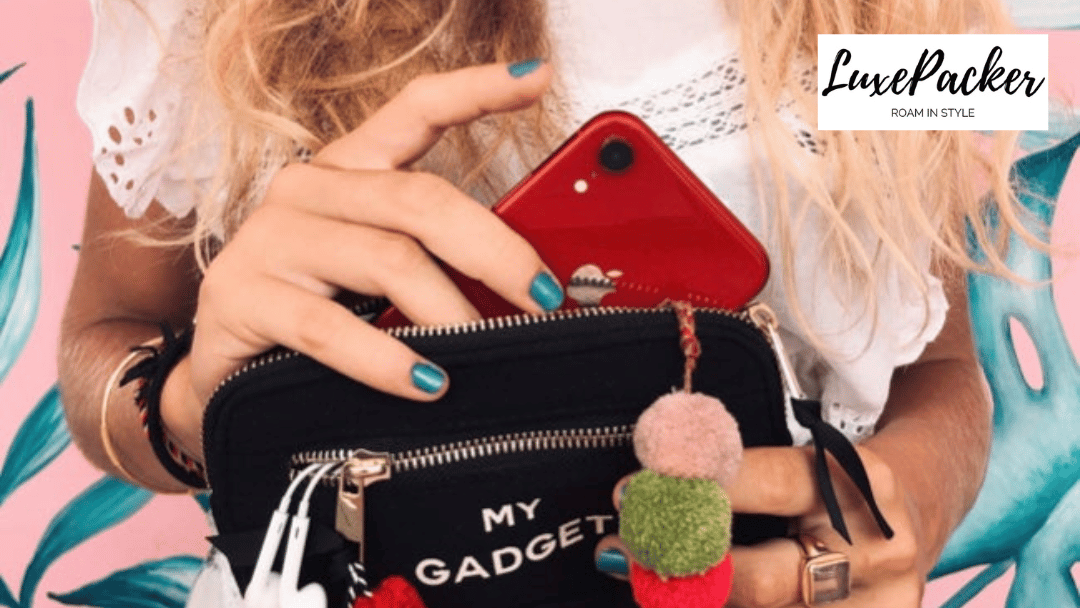 Why we love them:
My absolute 'must have' packing essentials when I'm travelling!! Whether you prefer to roll or fold your clothes, I highly recommend using packing cubes to organise and maximise the space in your suitcase. I love love love my LuxePacker cubes! So many fun designs and sizes to choose from. A great gift idea for your nearest and dearest who love to stay organised while travelling.
About this fabulous business:
LuxePacker is a curated online shopping destination for the modern traveller who likes to be organised. Whether its work trips, weekends away, overnight escapes or jet-setting adventures, LuxePacker makes packing your suitcase effortless so you can live your best travel life.
Your exclusive offer:
Enter code SCOUT15 at checkout and receive 15% discount
Website:
https://www.luxepacker.com.au
Email:
info@luxepacker.com.au
Follow our favs
LuxePacker Socials:
Scout is Social!
Follow Us