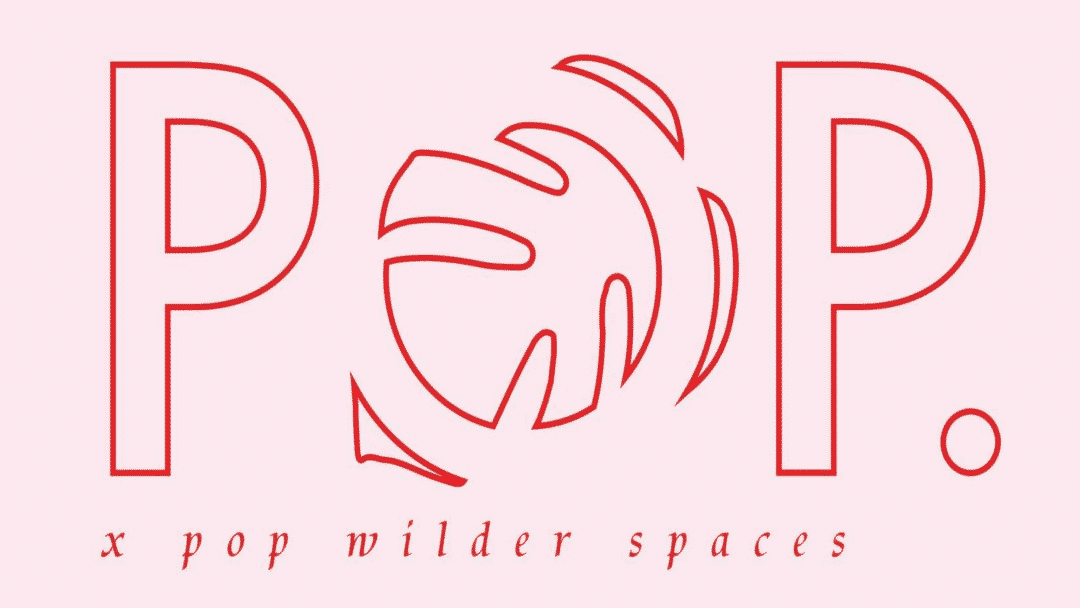 Why we love them:
As a self confessed plant novice, Pop Wilder Plant Studio is my one stop shop for all things green, indoor plant styling and plant care solutions. They also have a fantastic collection of plant care and styling videos on their youtube channel and instagram. If you have any care questions or queries about your own plants, they are super knowledgable and always more than happy to give their advice. Get the Pop Wilder experience from home with their click + collect or delivery service for Melbourne, Bayside and the Peninsula. The Plant Studio is always full of a wide range of lush, hand-picked plants, regularly restocked with the help of their wonderful growers. If you're looking to turn your space into a sanctuary, or you are looking for a particular plant, please get in touch! Five stars from SCOUT!
About this fabulous business:
Pop Wilder was created with a simple vision - to fill the world with greenery. With backgrounds in horticulture, landscape architecture, visual art & psychology, founders Mishka & Rudi can testify personally to the positive impacts that indoor plants can have for your physical & mental wellbeing. Offering plant styling, ongoing horticultural advice, professional commercial installation & delivery services & a broad range of pots and plant care solutions for your home & business. Pop Wilder is here for all your indoor plant needs.
Located at 605 Glenhuntly Rd, Elsternwick Vic 3185
Your exclusive offer:
No special offers today, but keep checking back!
Website:
https://www.popwilder.com/
Email:
pop@wilderspaces.com.au
Follow our favs
Pop Wilder Socials:
Scout is Social!
Follow Us