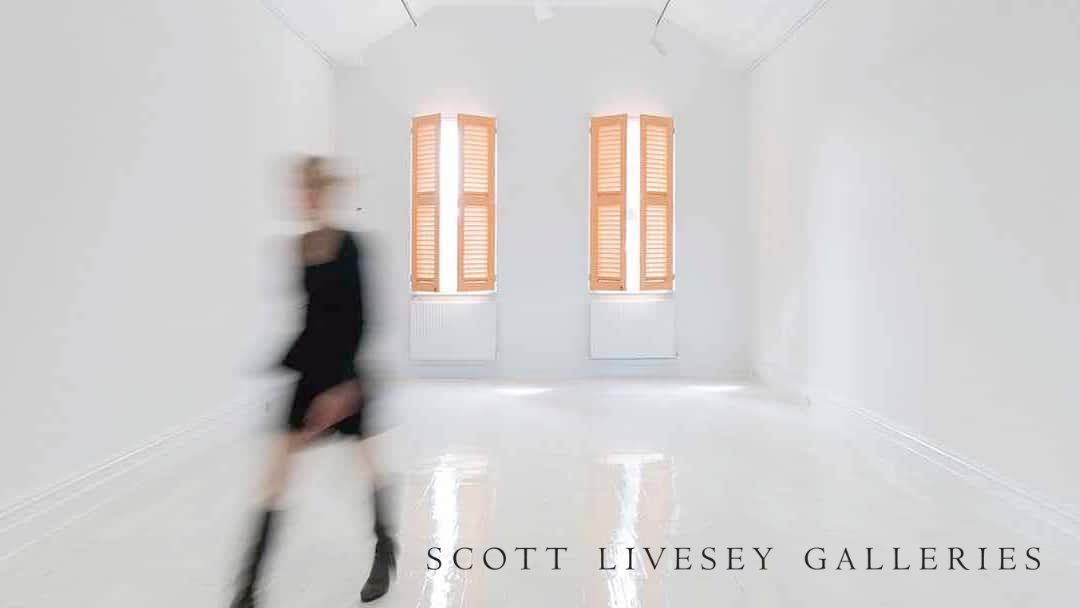 SCOUT loves:
Scott Livesey Galleries
Why we love them:
Scott is my go-to trusted expert for all things Art and Collectables. I've had the pleasure of working with Scott both personally and professionally for over 20 years and he's not only a great friend, but a super resourceful wealth of knowledge when it comes to the wonderful world of art. Scott's beautifully refurbished gallery space in High Street, Armadale is well worth a visit just to view the white polished floors....WOW!
About this fabulous business:
Located in the hub of Melbourne's Art & Fashion precinct, Scott Livesey Galleries produces major catalogue exhibitions each year featuring Contemporary Australian & International artists, along with high quality Indigenous artists. Scott established his first gallery in 1998 bringing with him 15yrs experience in the commercial art world. Drawing on his many years of experience in local & international auction houses, Scott specialises in providing advice to private & corporate clients on all aspects of the assembly & maintenance of an art collection.
610 High St, Prahran 3181
Your exclusive offer:
No special offers today, but keep checking back!
Website:
http://www.scottliveseygalleries.com/
Email:
info@scottliveseygalleries.com
Follow our favs
Scott Livesey Galleries Socials:
Scout is Social!
Follow Us