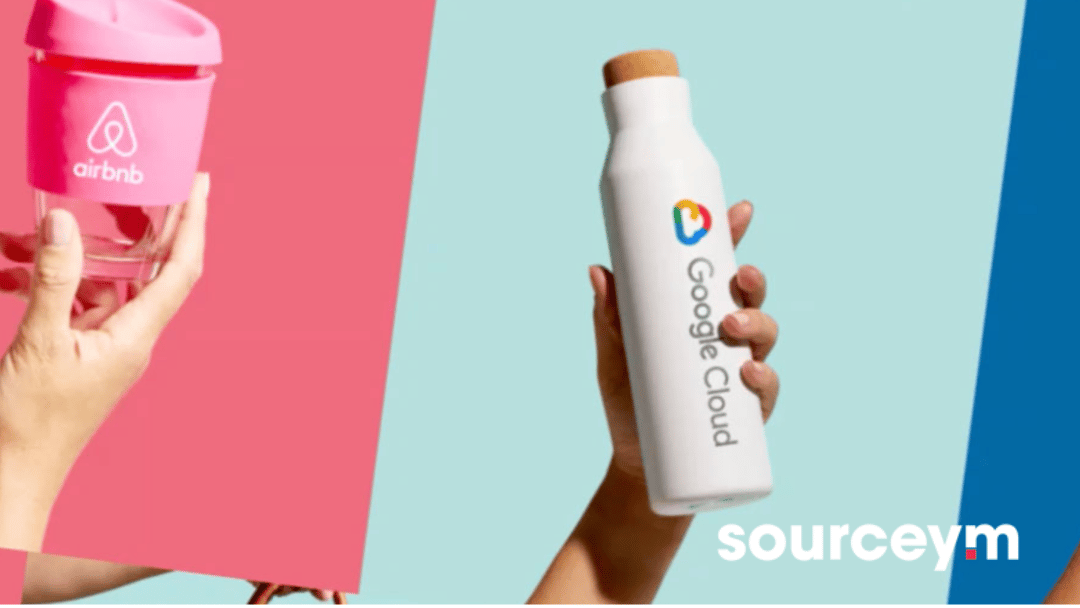 Why we love them:
I love SOURCEY.M for their unique promotional products and great customer focused service. They are my go-to custom branding destination who will always go that extra mile to find you exactly what you need! Emily and her terrific team know how to nail a creative brief, delivering 5 star service and high quality merchandise that reflects your brand and values.
About this fabulous business:
At SOURCEY.M, we believe ordinary products can be transformed into extraordinary products through beautiful design. By sourcing on-trend and fully-customised items, you'll stand out in a way that makes your target audience take notice. For you, we can produce a range of branded merchandise with a genuine retail perception – products that your clients will be happy to hold onto. Beautiful branding you'll love and they'll love.
Your exclusive offer:
No special offers today, but keep checking back!
Website:
https://www.sourceym.com/
Email:
hello@sourceym.com
Follow our favs
Sourcey M Socials:
Scout is Social!
Follow Us