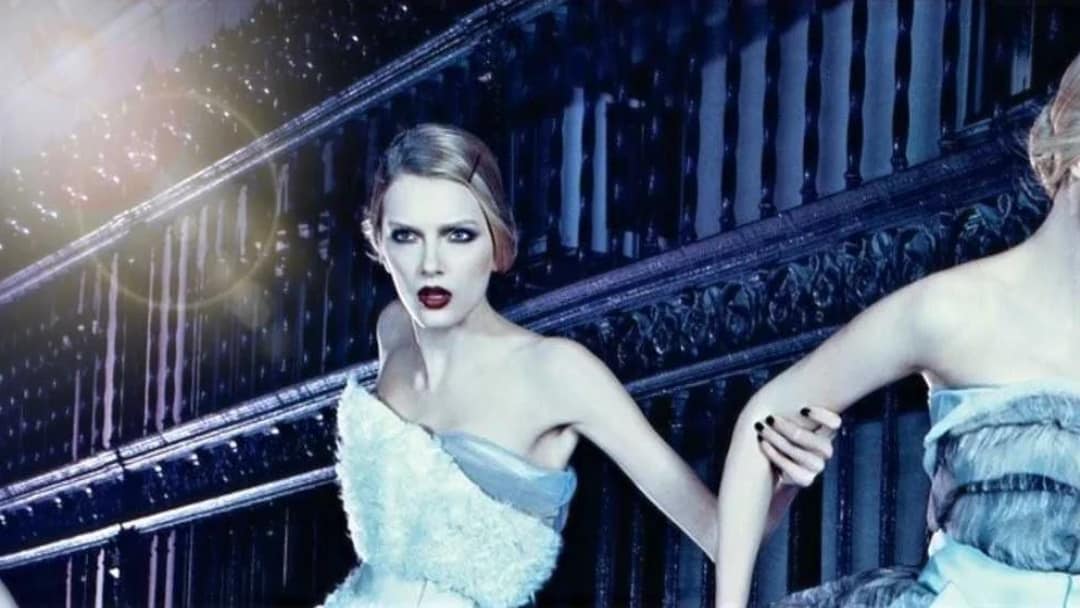 SCOUT loves:
Stop Staring Boutique
Why we love them:
Stop Staring is my go to destination for all things designer consignment fashion. I have been consigning both my personal and my clients high end preloved fashion with Stop Staring for many years and have always been super impressed with their customer service and expert advice. Linda and her team are committed to the sustainable practice of recycling our community's high-end designer fashion labels. Why pay full price when you can shop pre-loved?
About this fabulous business:
Located on Toorak Road in South Yarra, Stop Staring Boutique offers a broad range of high-end, preloved fashion. The gap between everyday looks and high-end fashion, Stop Staring gives customers access to its ever-changing seasonal collection of on-trend and in-demand fashion. Whether you're shopping for a special-occasion outfit, classical casual wear, stunning shoes, or complementary bag and accessory, you will not be disappointed with our impressive range on offer. Consignment pieces are available to purchase in-store or online.
256 Toorak Road, South Yarra VIC 3141
Your exclusive offer:
No special offers today, but keep checking back!
Website:
https://www.stopstaringboutique.com/
Email:
Stopstaringboutique@gmail.com
Follow our favs
Stop Staring Boutique Socials:
Scout is Social!
Follow Us