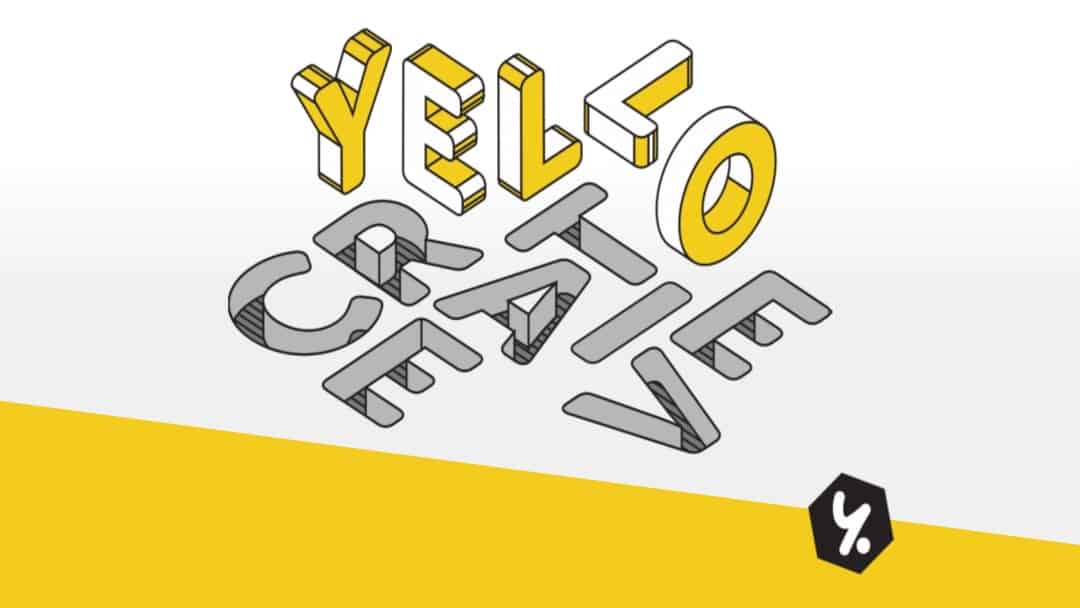 SCOUT loves:
Yello Creative
Why we love them:
I have personally engaged Yello Creative's services on numerous client projects. Malcolm's excellent communication skills and attention to detail is second to none. His creativity and innovation coupled with his efficiency and ability to work within tight timeframes and evolving briefs is always appreciated. I have rapidly become a great ambassador for Yello's creative services and look forward to collaborating together on future projects.
About this fabulous business:
Founded by Malcolm Wallace, Yello Creative builds brands + creative solutions for new start-ups and existing brands that can flex and grow. We understand the importance of brand. It's what sets you apart from others and should leave a lasting impression and convey what you're about. Whether you're looking for a fresh new look and feel for an existing brand, or brand concepts for a start-up, we can assist. Service offerings include graphic design, logos, print design and signage/placemaking.
Your exclusive offer:
No special offers today, but keep checking back!
Website:
https://yellocreative.com.au/
Email:
hello@yellocreative.com.au
Follow our favs
Yello Creative Socials:
Scout is Social!
Follow Us